WHICH NEIGHBORHOOD IS RIGHT FOR YOU?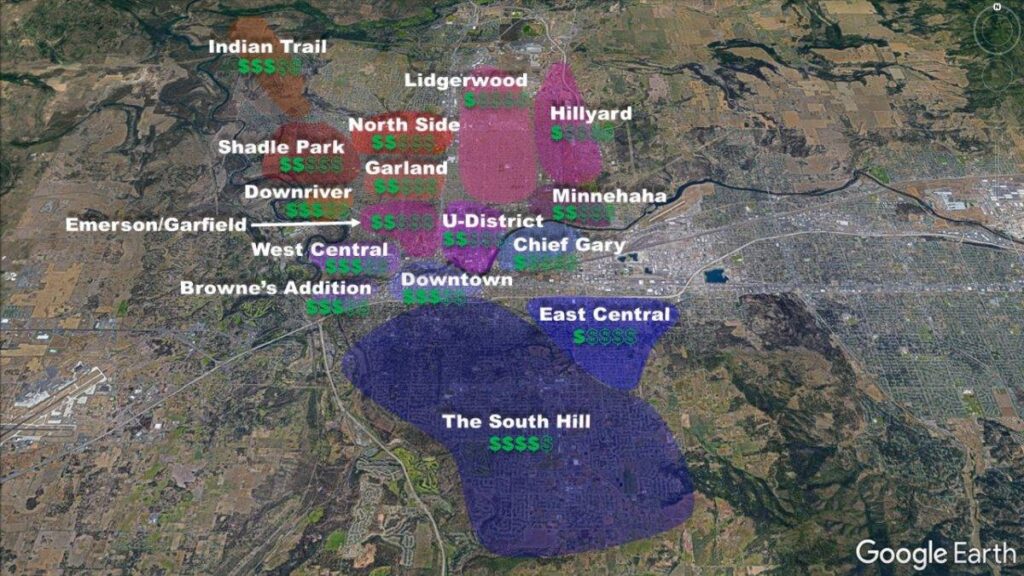 There are a very diverse spectrum of neighborhoods in the Spokane area. Each with their own attractions and price points. Although it doesn't capture the smaller neighborhoods, this map provides an overall sense of Spokane's neighborhoods and the costs to live in them.

Click on the picture to learn more about these neighborhoods, see maps and photos, and be more informed about where you are buying your new home, before you buy.
School Districts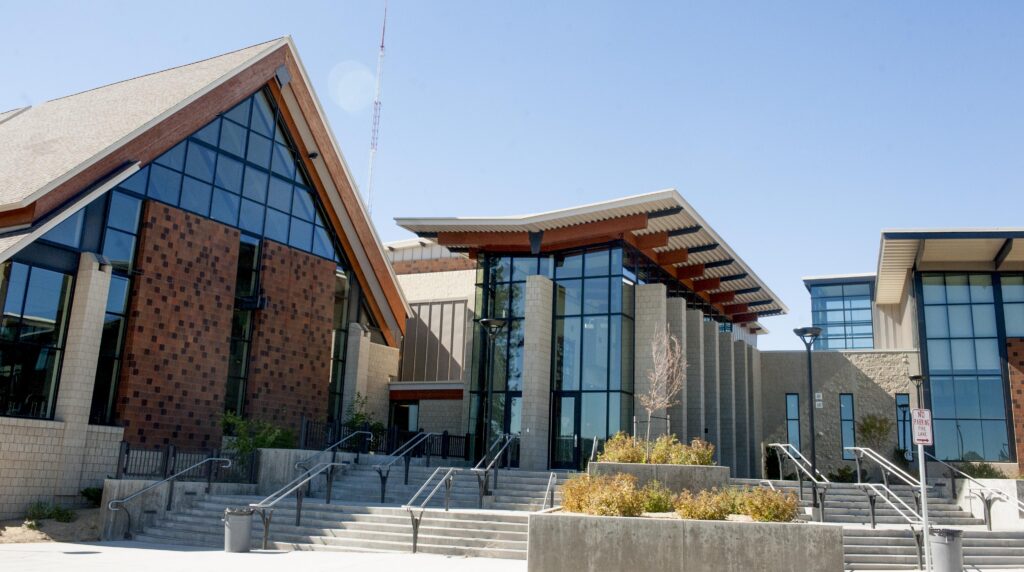 Do you have kids transferring schools or are you planning to have children in the future? Research schools in the Spokane and surrounding areas to plan ahead for your children's future, BEFORE you buy.

Click on the picture to see the ratings and reviews of schools by zip code.
RIVERFRONT PARK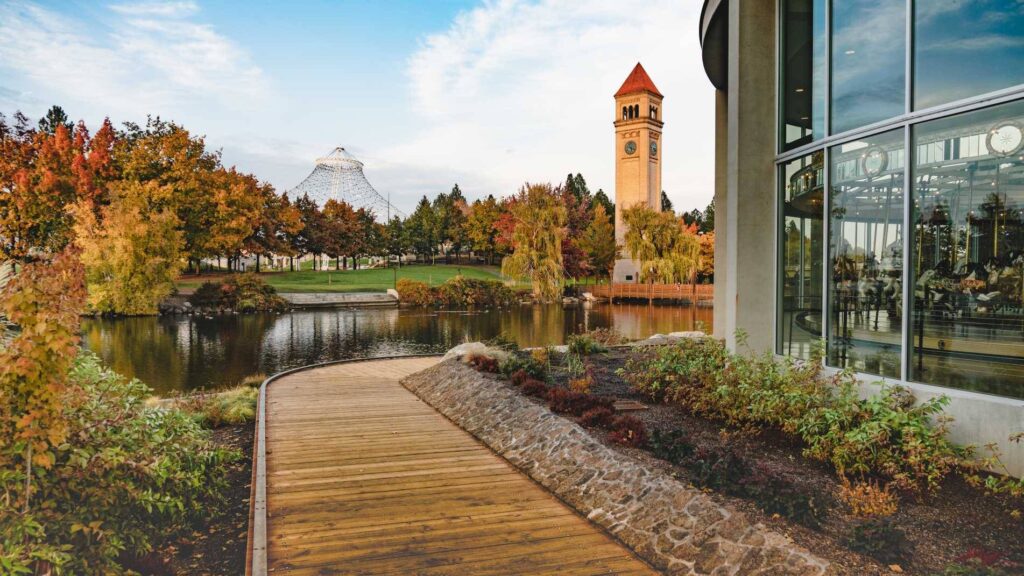 Spokane's Riverfront Park located in the heart of Downtown Spokane holds many one-of-a-kind experiences that delight children and adults alike!

Built for Expo '74, the Spokane community convinced the Great Northern Railway to to donate the once polluted rail yard that became our beautiful Riverfront Park, central to daily life in the city.

Have a day off? Walk through the park and take a ride on the Looff Carrousel, feed the garbage eating goat, sour above the falls on the Numerica SkyRide, lace up your skates at the Numerica Skate Ribbon, enjoy the light show at the Pavillion, or just take a stroll by the roaring Spokane River, you will find yourself taking in 100 acres of peaceful beauty in the heart of Spokane.

Click on the picture to learn about all Riverfront Park has to offer, ticket prices & hours of operation.
SPOKANE AREA LAKES

Did you know there are 76 lakes and dozens of rivers within an hour drive of Spokane? This means that Summertime fun options are endless! Whether you like to fish, boat, swim, kayak, canoe, float the river or just spend a day on the beach, Spokane has the perfect place(s) for you!

Click on the photo to learn about Spokane's local lakes and rivers.